More than just passion, Paslé is always looking for perfection
After nearly 10 years of incubation and research, P&D cosmetics has approached many new technologies, listened to the opinions and wishes of Asian women in general and Vietnam in particular.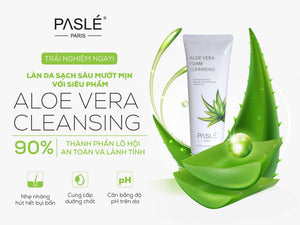 Cleaning products
PASLÉ cleansing products respect the skin's natural mechanism of action, are gentle, have the right pH and are pure. Always listen and take care of your skin.
Watch now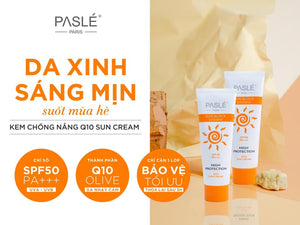 Sunscreen products
PASLÉ believes in perfect beauty, which does not take time and takes too much care. PASLÉ is the smart and economical choice of the modern woman.
WATCH NOW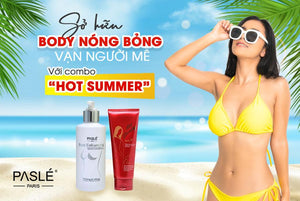 Special product
It is a unique product line that is researched by PASLÉ, always striving to fully meet the beauty needs of Vietnamese women.
WATCH NOW
Explore all PASLÉ . product lines
Learn more about all our quality product lines and contact us if you want to purchase or become a reseller.
see more
Customer reviews
Using Paslé sunscreen is one of my best decisions this summer. My skin is healthy and I feel more confident. In the morning, just wash your face, sunscreen and apply some powder to it.

Ms. Thanh Van
I have been using Paslé powder and Paslé foundation for a long time. I am very satisfied and always tell my friends to try it. Genuine Korean cosmetics and always have a reputable selling point chosen by me.

Miss Hong
Recently, my friend bought me an Ajoa lipstick, the color is so beautiful, but the color is blurry. Every morning I go to the street, now I am loyal to AJOA. The lipstick is beautiful but the price is cheap.

Ms. Xuan